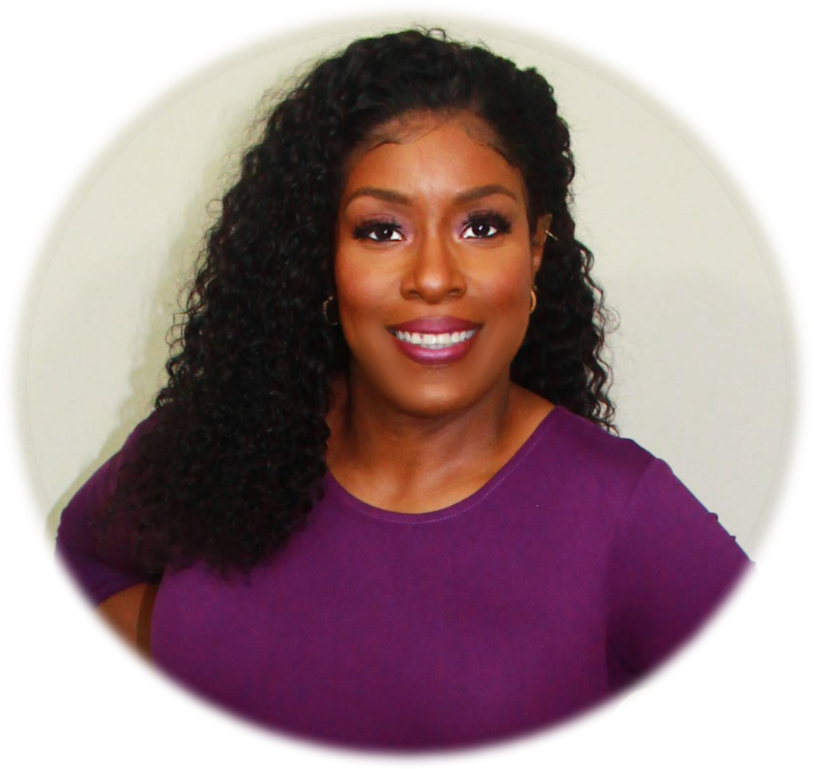 Toni Woolridge
Toni Woolridge is an ENTJ (Extraverted, iNtuitive, Thinking, Judging) Myers-Briggs Personality Type…and unapologetic about it.
As a CEO with a focus on Business Development and Growth Strategy in the fields of Information Technology Support Services (ITSS) and Business Management Consulting, Ms. Woolridge has over 25 years of experience within the Department of Defense and Federal Civilian marketplace, across multiple disciplines including technology, cybersecurity, quality management, and telecommunications. She partners with small, large, and mid-sized Clients (educational institutions, for-profit companies, non-profit entities, and faith-based organizations) to establish and/or fine tune their processes for successful new business capture and/or growth. As an Army Veteran, she has an affinity for meeting the technology-driven needs of the Warfighter. As a Proud Mother of one, she has an UBER affinity for ensuring a place for millennials and beyond in today's (and tomorrow's) career market. As a Believer, Toni donates and dedicates quality time to Kingdom Builders and shoring up His Leaders from her Strategic Management Ministry.
From her service to the White House during the Clinton Administration, to successfully operating her first 8(a)-certified, Minority Woman Owned, Veteran Owned Small Disadvantaged Business, to another 15 years of working for large privately held and publicly traded IT Service Providers, Toni has built a portfolio of customers and opportunities that are not easily paralleled.
With the successful launch of her second business in 2017 (P4 Works, Inc.), Ms. Woolridge's areas of expertise include shaping proposal and grant opportunities for strategic award, developing and managing the business development pipeline, capturing large programs, and growing a backlog for corporate growth. In partnering with organizations for business development consultation, Ms. Woolridge exercises her unique Collaborative Leadership Model (CLM) that focuses on building trust, destroying the "siloed data" mentality, and empowering the corporate vision as a team sport. "If we are ALL in, then we ALL win." – Toni Woolridge
Testimonials
---
"Without fail, Toni sets the bar very high and hits her delivery mark…every time!"
"Toni Woolridge is the Proposal Manager/Writer that is taking what we engineers and academics say – and putting it in beautiful NSF Proposal language as only she can do!"
"Toni is the consummate professional, and she never takes her eye off of the ball."
"Real-Time Solutions, Inc. (Toni's former company) was my partner of choice for many years. From market analysis through the entire BD/Capture lifecycle, Toni and her team exceeded every expectation, and we had the wins to prove it."
"It has been a profitable relationship in partnering with Toni. Her execution style surpassed my expectations. Her customer intimacy and ability to close the deal has been key to our company's revenue growth and future positioning on DoD opportunities."
NCI Information Systems, Inc.
Senior Vice President
Pamela McCauley, Ph.D., CPE – TSTEM, Inc.
PLIANT Management Services President and CEO
AT&T Government Solutions Vice President of Operations for Army Programs
American Human Capital, LLC President and CEO